Cześć !
Nie czuje się pewny w przelewaniu myśli na słowa, zawsze wolałem, aby to moje zdjęcia w pewnym stopniu opowiadały o mnie i o to tym, jak postrzegam świat przez wizjer aparatu. Fotografia to pasja, której poświęciłem życie zawodowe, pasja którą zaraziłem się na długo, zanim postanowiłem związać się z fotografią ślubną. Wciąż zgłębiam swą wiedzę, pracuje nad kadrem i kolorem oraz szlifuję swój warsztat fotograficzny. Sądzę, że takie podejście, pozwala mi nie wypalić się zawodowo i nadal podchodzić emocjonalnie do mojej pracy.
Podczas Waszego wyjątkowego dnia, staram się być obserwatorem, gdzieś w cieniu, nie kreując, a dokumentując chwile których jestem świadkiem. Staram się, aby każdy reportaż opowiadał pewną historię, a dokładniej, Waszą historię. Zwracam uwagę na detale, kolory , tło i otoczenie, ale przede wszystkim na ludzi, na ich emocje, gesty i dziejące się momenty.
Już na pierwszym spotkaniu, próbuję przełamać barierę i nawiązać swego rodzaju więź przyjaźni. Pozwala to, na wzajemne zaufanie i uczucie swobody, jakimi możemy się darzyć w dniu Waszego ślubu, zdjęć plenerowych i całej Naszej współpracy.
Prywatnie - uwielbiam wychowywać córkę, podróżować, fotografować motoryzację i być z nią na bieżąco, muzykę z lat 80's/90's, a zimą snowboard i wieczorami dobrą książkę.

Serdecznie zapraszam Was do współpracy.
Michał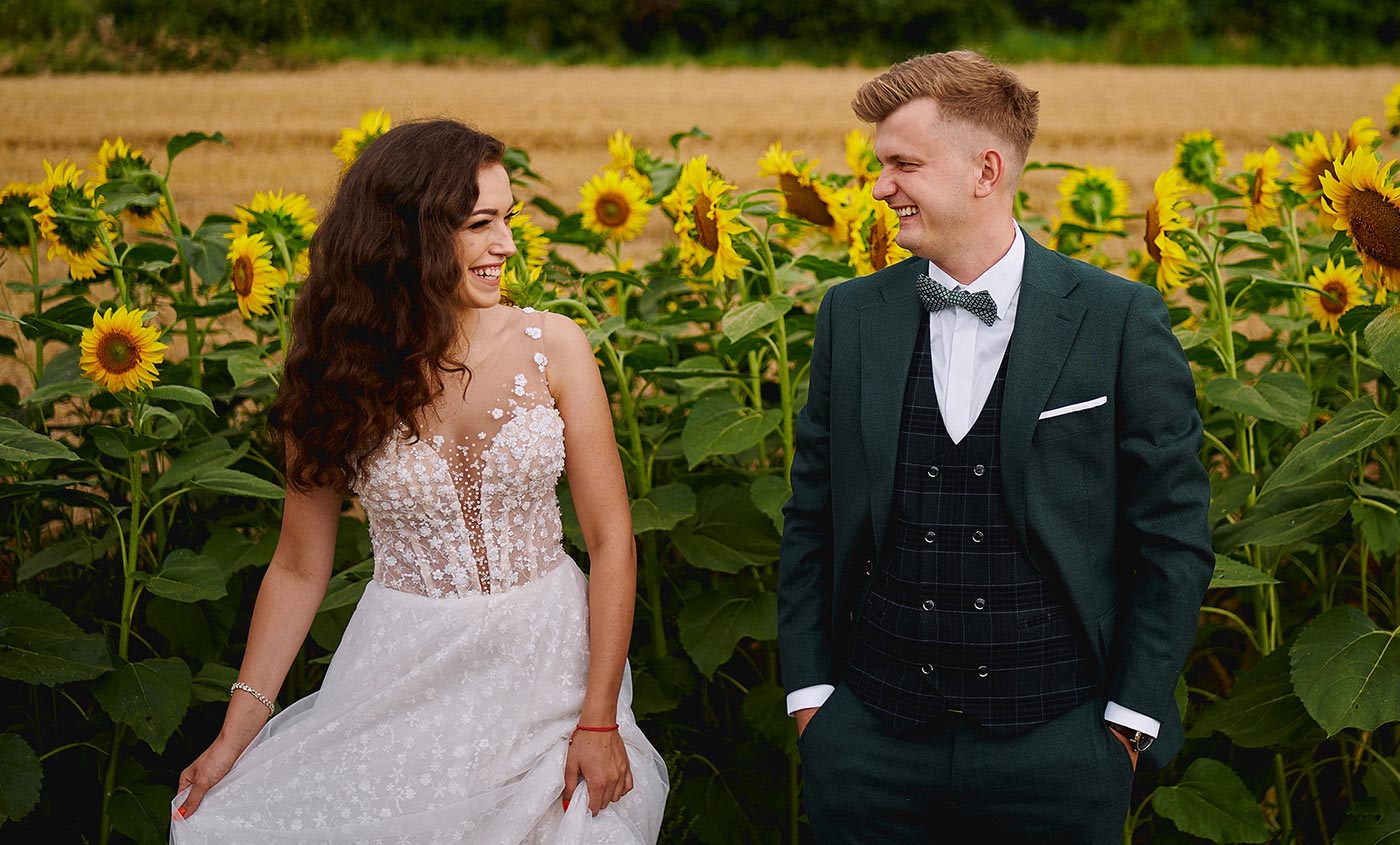 Każdą współpracę, traktuję jak czystą kartkę, którą staram się poznać i zawsze zapisać inaczej. Chciałbym, aby fotografie, które oddam w Wasze ręce, były dla Was wieczne, przywoływały wciąż ciepłe wspomnienia i odczucia chwil tego jedynego dnia.
Wasze zaufanie, to komplement, ale również duża odpowiedzialność za ulotne momenty, nie do powtórzenia.
Wasza opinia i zadowolenie to dodatkowa zapłata, niezmiennie daje mi motywację, do ciągłego rozwoju !
"The value of life can be measured by how many times your soul has been deeply stirred."